National Short Course Championships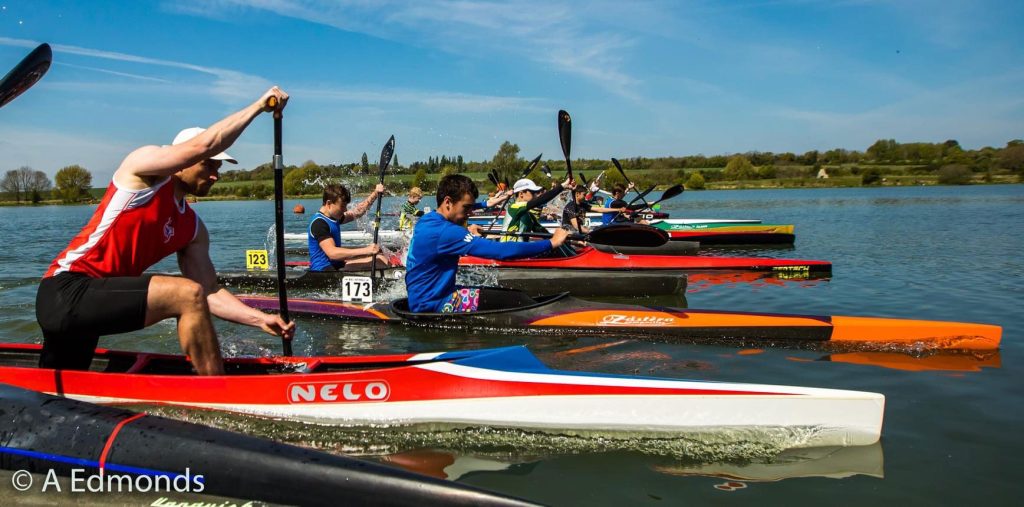 The Short-Course Distance has been introduced to international competition by the International Canoe Federation as a way of showcasing marathon skills in a faster and shorter race format. The format involves a course of 3.6km racing in single kayaks and canoes over three laps with two portages.
In 2022, the MRC launched our own National Short Course Championships with it's debut event taking place at Nene Park in Peterborough. Paddlers competed in heats to earn a place in the final so they can try and claim National Champion status.
The following classes are run with separate male and female championships events :
Open Senior C1
Open Senior K1
Open Paracanoe with any recognised paracanoe class single craft
U18 K1
U16 K1
U14 K1
Over 35 K1
Over 50 K1
The National Short Course Championships demonstrates exciting and slightly chaotic racing that attracts both spectators and racers alike.