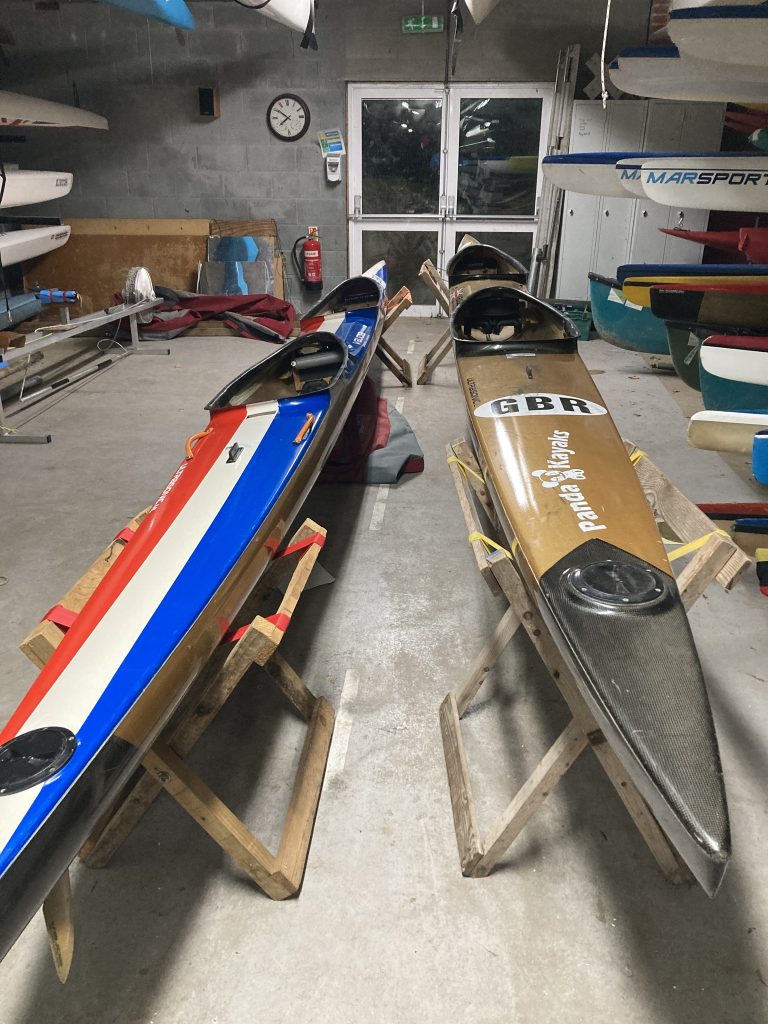 The Marathon Racing Committee is looking to sell a Vajda K2 L & a Vajda K2 ML, including a boat bag. Both boats have competed at international competitions in previous years.
The process will be via sealed bids. The boats are currently at Reading Canoe Club and can be seen via appointment.
Each bid will be acknowledged
Close date for bids 25-Sept @ 15:00
Winner notified after prizing giving at the Hasler Final
Payment Terms: Bank transfer is required before the boats can be collected.
In the event of…
Two bids of the same value, the first bid received will be accepted
If you submit more than one bid, the high-value bid will be taken