Marathon Racing Major Events 2023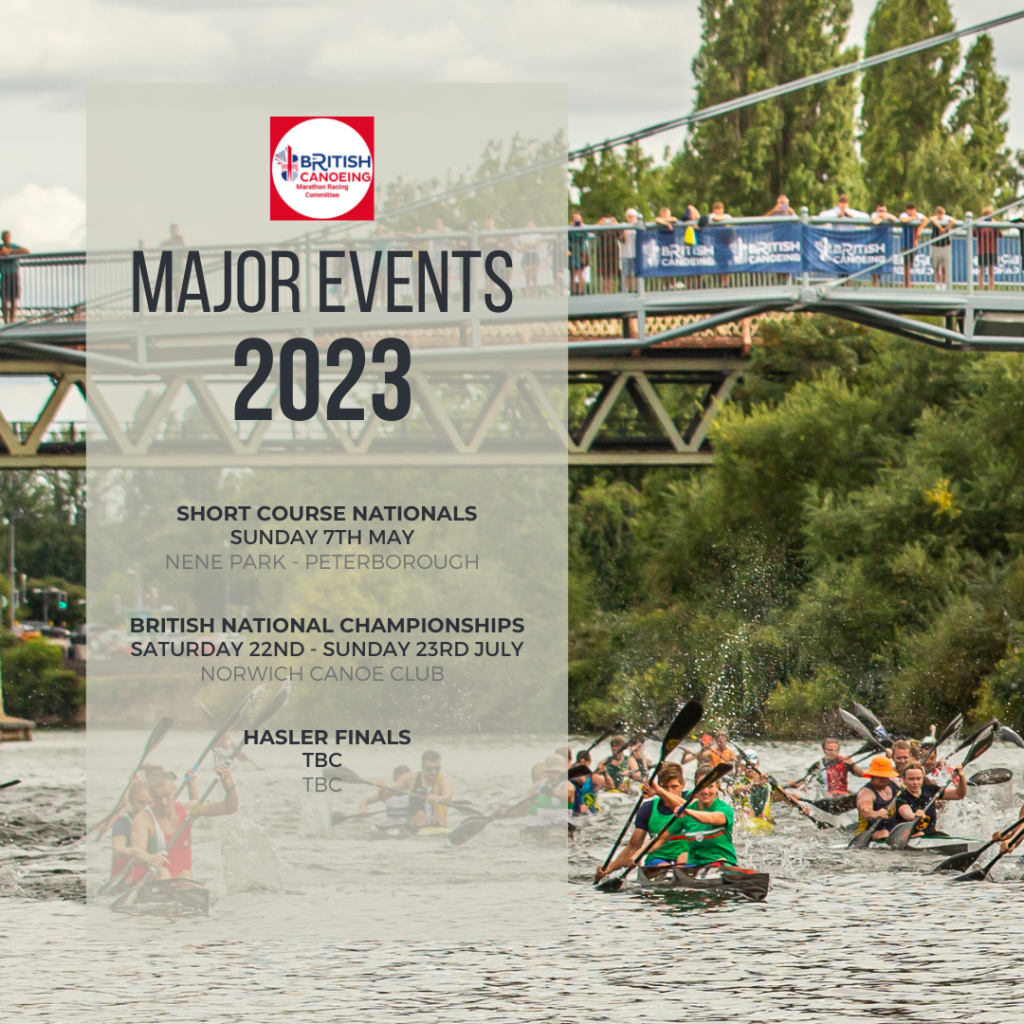 The MRC are excited to publish the current details for the 2023 season.
We are still looking for a host/venue for Hasler Finals 2023 – if you have not hosted a marathon major event or haven't hosted in the last two years, please consider and get in touch, even if it's just with a few questions on the commitment levels and requirements! Contact Dan Seaford, our major events lead, here.