Support Staff Wanted for 2023 International Marathon Races – Call to Action!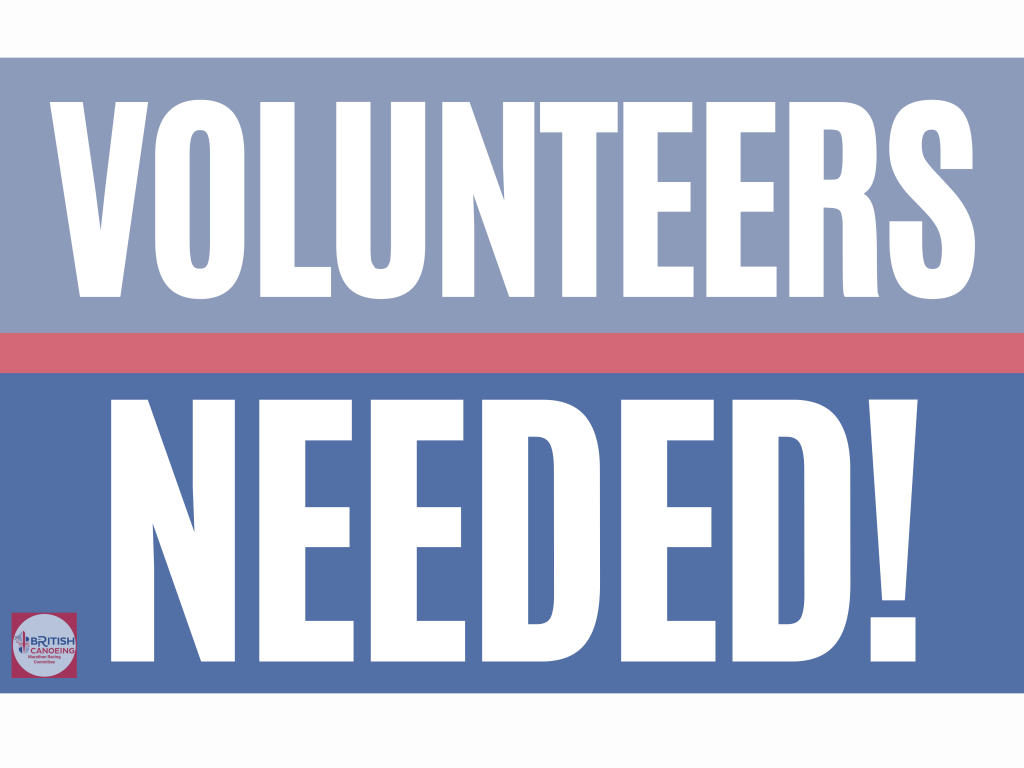 The Marathon Racing Committee are seeking volunteer staff to support the GB team at its international races this year.
It's a fun and rewarding but tiring few days travelling with our best athletes, helping them achieve their best possible result. You will be an integral part of the team and help out in a variety of ways potentially including driving, general organising, drinks changes at portages, emotional support, and safeguarding. Teams are led by an experienced manager so new staff are well supported and all forms of experience are welcome to volunteer. All expenses are paid, and team kit provided.
We are looking for support staff for the following international trips in the 2023 season:
German National Marathon Championships – Rheine, Germany – 19th-21st May
Marathon World Cup – Ruse, Bulgaria – 2nd-4th June
European Marathon Championships – Slavonski Brod, Croatia – 13th-16th July
World Marathon Championships – Koldingvej, Vejen, Denmark – 31st August – 3rd September
French National Marathon Championships – Decizes, France – 23rd-24th September
Please find further details below: