Non-Hasler Marathon Races in 2023
Are you wanting to try something different this year? Check out our below list on some of the non-Hasler races happening nationally this year! This is not an exhaustive list but should give you a flavour of what is on offer.
Most race details can be found via our entries page here or our racing calendar here.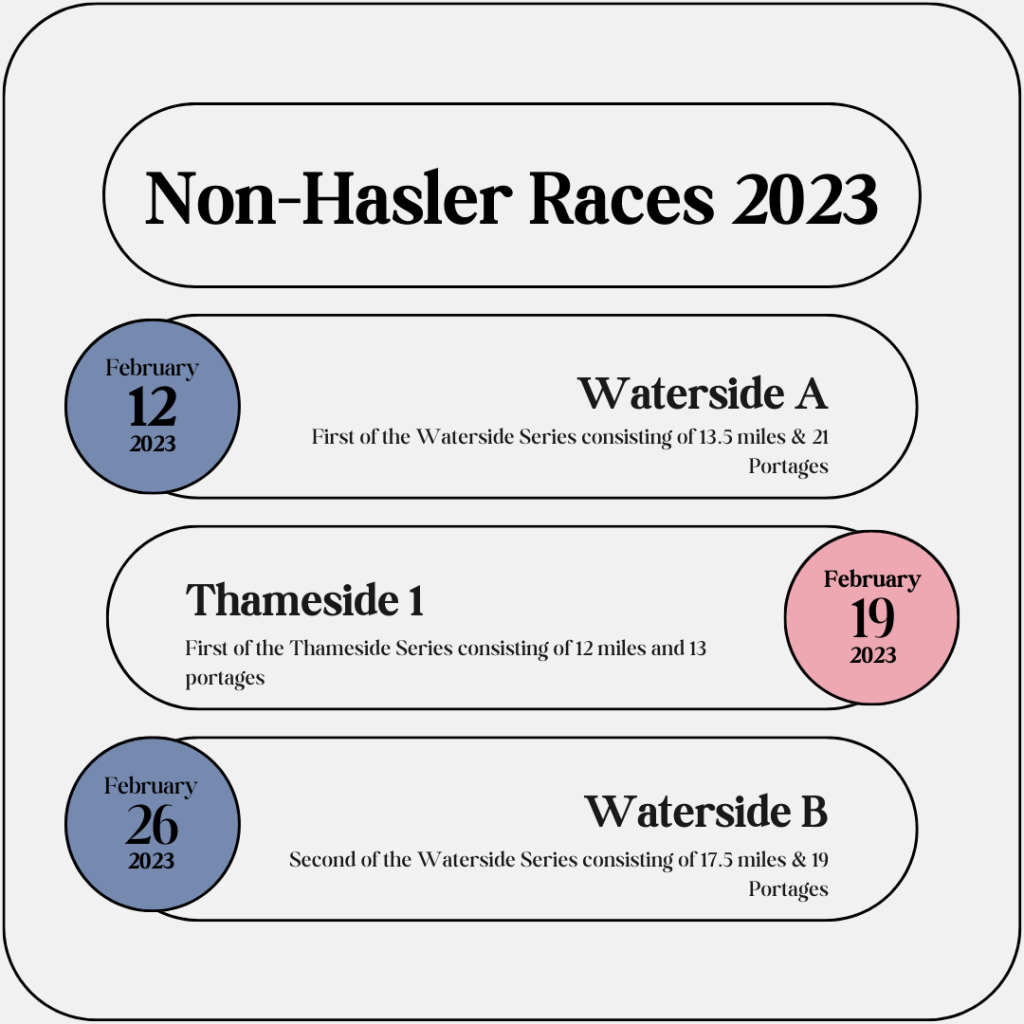 EDIT: Worcester Ring Challenge typically takes place is a 21 mile loop race taking place in July.