National Canoe Marathon Championships 2023 – Final Details and How to Follow Along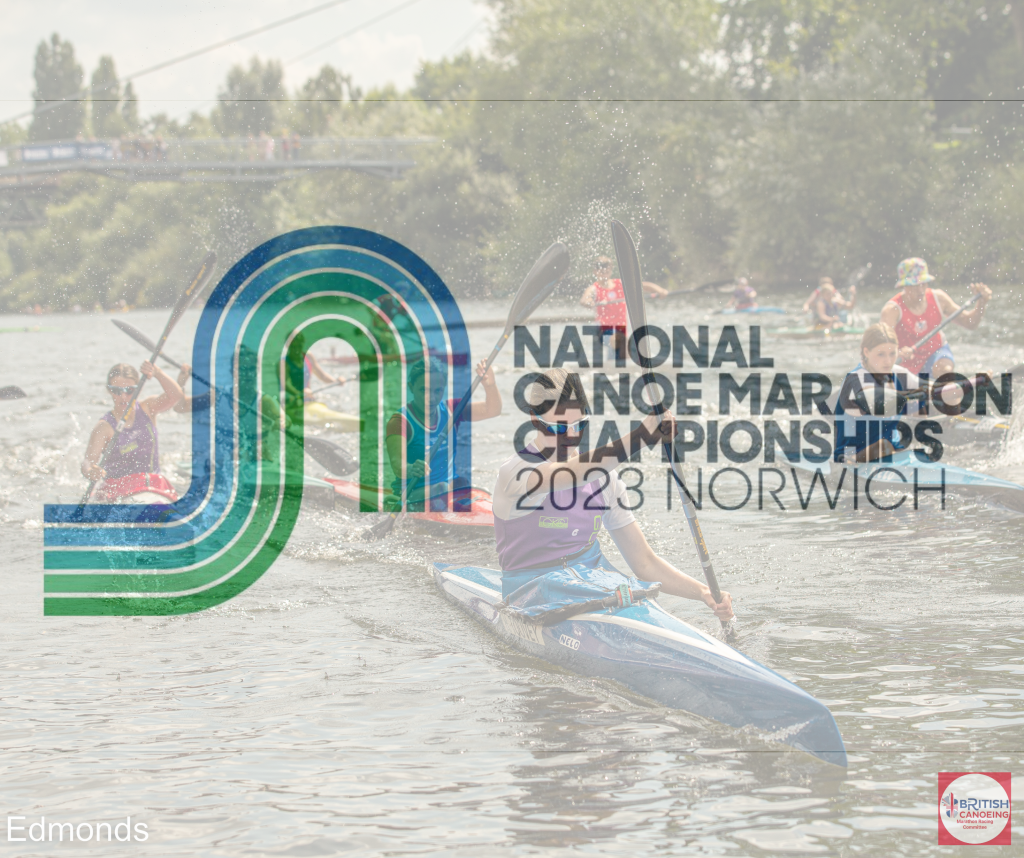 Norwich Canoe Club are gearing up to host the 2023 edition of the British National Canoe Marathon Championships 2023 and the Marathon Racing Committee are super excited to see some close racing on show throughout the weekend.
You can still find the full details of the event via the race details here, including schedule of races and course details. See below for final details on car parking.
Full entries can now be found here as well.
We will be sharing live updates via our social media channels throughout the weekend, including photos and links to live results. There will also be some live streamed videos on our Facebook Group.
We hope you all have safe journey's up to Norwich and have an enjoyable weekend of racing. Thank you to Norwich Canoe Club, once again, for hosting and organising.
Car Parking
Car parking is in a field on Whitlingham Lane (what3words- loved.clouds.entry.). There will be flags and people on the gate. £6 per day or £10 for the weekend and will be open from 07:30am each day.
No caravans or towed vehicles/trailers are able to access this field. Campervans are ok. There is no overnight parking allowed.
Club trailer and overnight boat storage is available at your own risk at the club. For disabled parking, please contact secretary@norwichcanoeclub.co.uk.