World Masters Marathon Championships – registration now open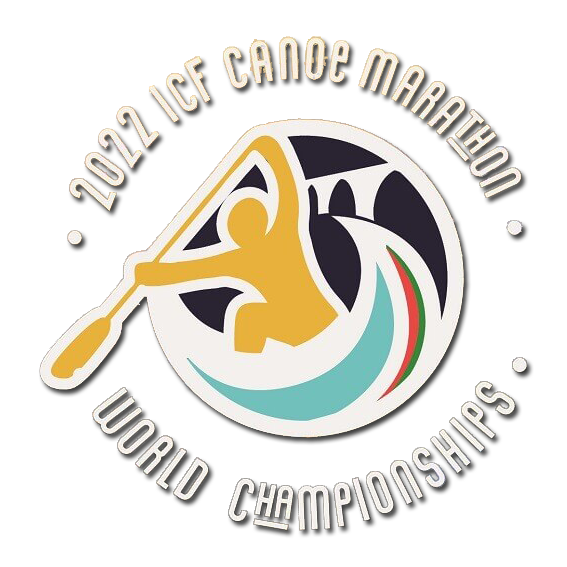 The registration website for the World Masters Marathon Championships, Ponte de Lima, Portugal, 26th September to 2nd October 2022, is now open :
To register each athlete must first complete the registration option. This will include the options of booking accommodation and airport transfers.
Each athlete will be allowed to eat lunch at the venue canteen.
On completion you will receive an email with your race ID. Make a note of this for your records.
Once an athlete has registered, entries can be made to the races you wish to enter. Please note that both athletes need to do the initial registration before using the race entry option as you will need the ID number here.
Bryn Price