Junior Development Squad – Event 2 sign-up open!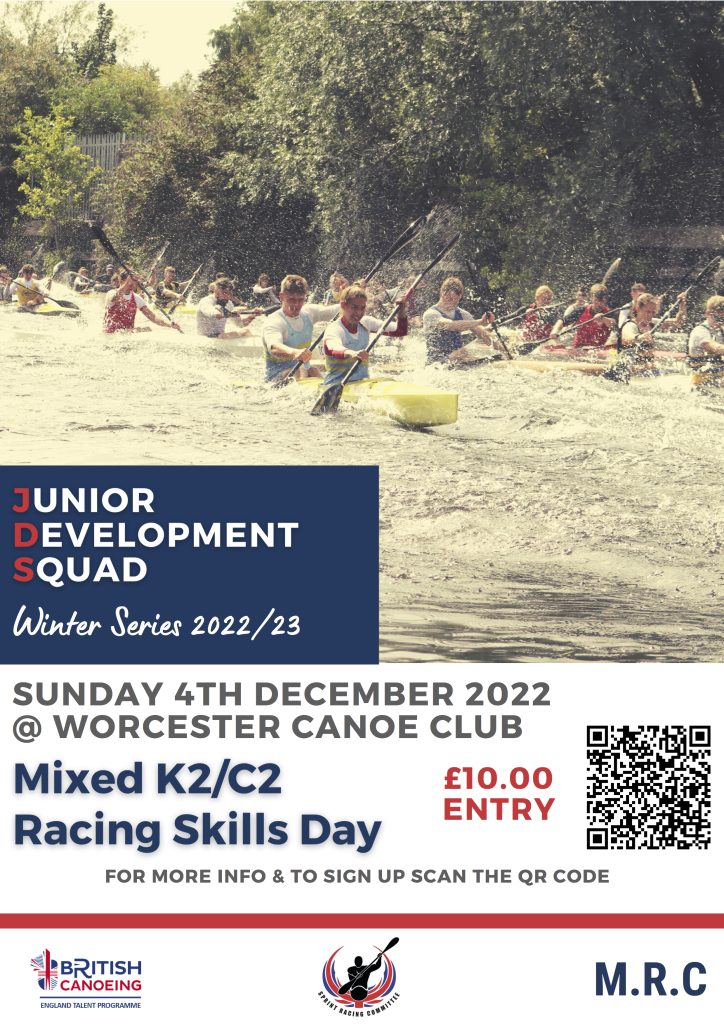 The Marathon Racing Committee, Sprint Racing Committee and BC Talent are proud to launch the second JDS day of the 22/23 season. Sign-up is open via our website here and closes on the 25th November.
If your athlete does not meet the required standards but you believe, as their coach, they would be capable, please contact Holly Mobbs and Charlie Barwis to discuss.
Coaches are also invited to attend the day for opportunity to earn 10 cpd points. Sign up for coaches can be found here.