Devizes to Westminster 2023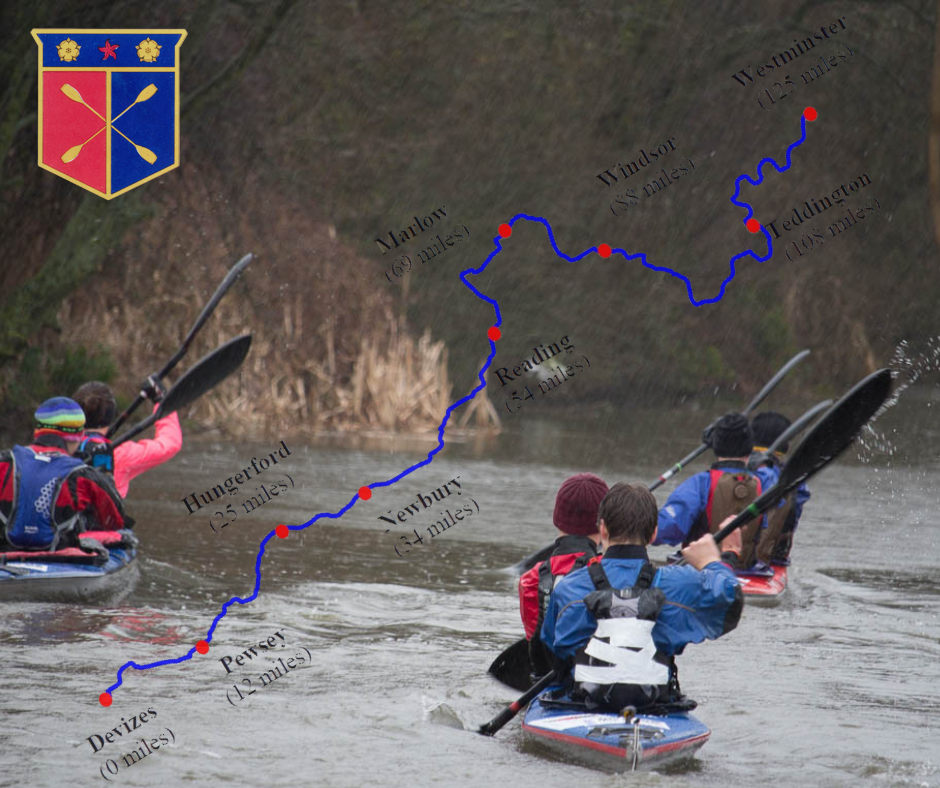 The 73rd Devizes to Westminster International Canoe Race is due to start this weekend and with fast river conditions and some exciting crews entered, it looks to be a thrilling edition to follow. Could the long standing senior doubles record be broken?
To follow all the action throughout, visit the following links below:
Official DW Organisation Twitter Account
Official DW Organisation Facebook Page
Official DW Organisation Instagram Account
For further details on how to spectator appropriately, visit the DW Organisation Website here.
Good luck to all taking part this year!