Junior Development Squad Camp 2023 – Expression of Interest Open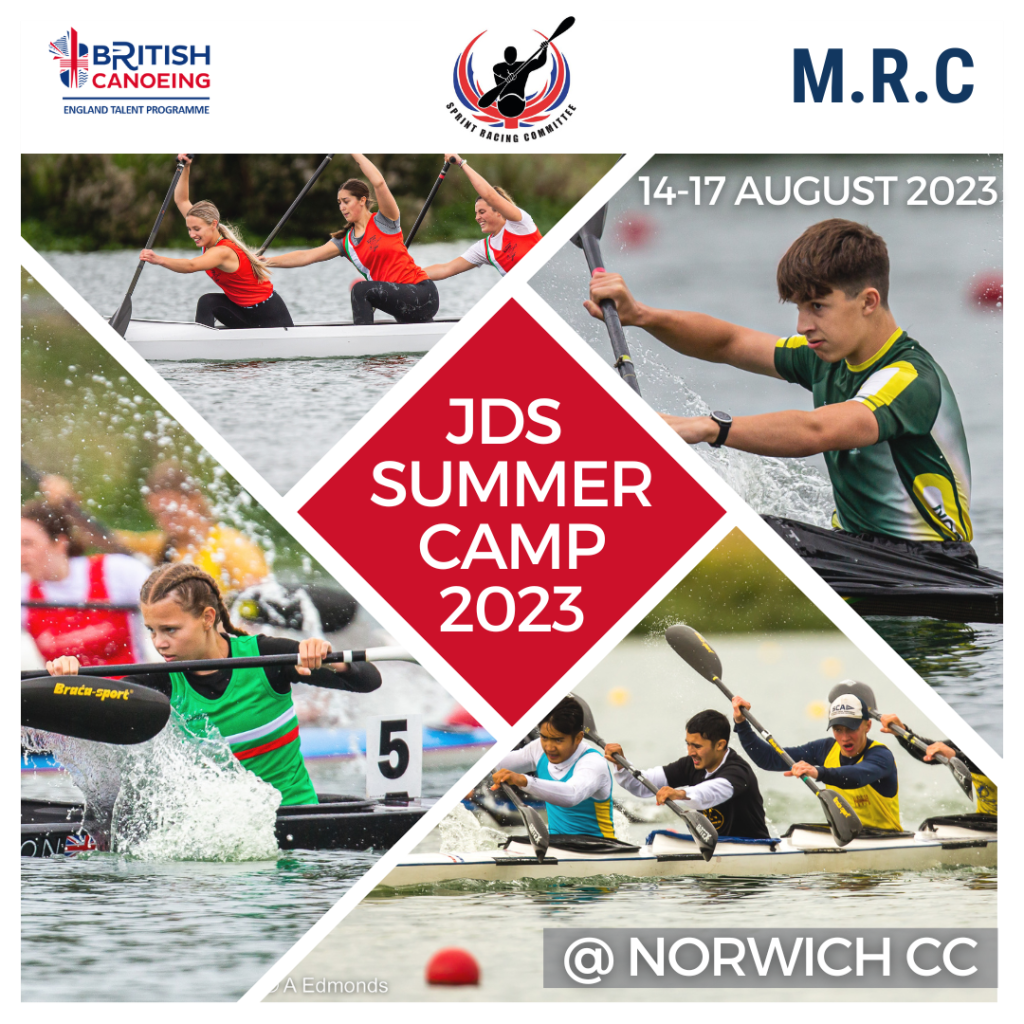 After a highly successful summer camp in 2022, the Marathon Racing Committee, Sprint Racing Committee and British Talent are delighted to open the expression of interest (EOI) form for the 2023 edition. The camp is once again returning to Norwich Canoe Club and will be taking place from Monday 14th August to Thursday 17th August.
The camp will have 28 places available to athletes, by completing the EOI, it provides you an opportunity to be selected to attend the camp. The camp is predominantly aimed at those juniors who have engaged in JDS this winter and who are most likely not to be competing internationally for GB this year. The EOI form will close on Friday 28th April.
Fill out the Expression of Interest Form here.