World Cup 2023 – How to watch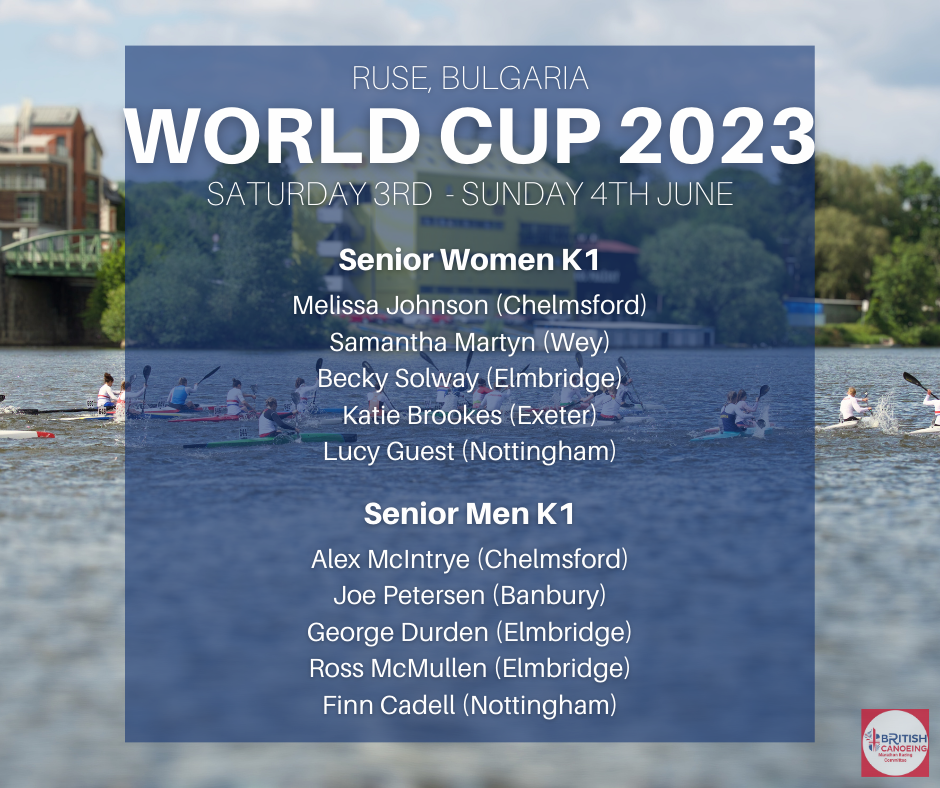 The 2023 Canoe Marathon World Cup team have successfully arrived in Bulgaria to compete this weekend. Our team of athletes will be racing at the following times over the two days:
Saturday 3rd June at 10am BST – Senior Women K1 Short Course Final
Saturday 3rd June at 10:30am BST – Senior Men K1 Short Course Final
Sunday 4th June at 08:40am BST – Senior Women K1 Standard Distance Final
Sunday 4th June at 12pm BST – Senior Men K1 Standard Distance Final
Start lists and live results for all events can be found here. Any live updates from our British team will be shared via our social media platforms.
All racing will be live streamed via the PlanetCanoe Recast Channel. To find out more about Recast and how to set-up your account, visit our "How to watch Canoe Marathon" page here. Click the links below for the relevant live stream for each race.