85th Descenso Internacional Del Sella – How to follow along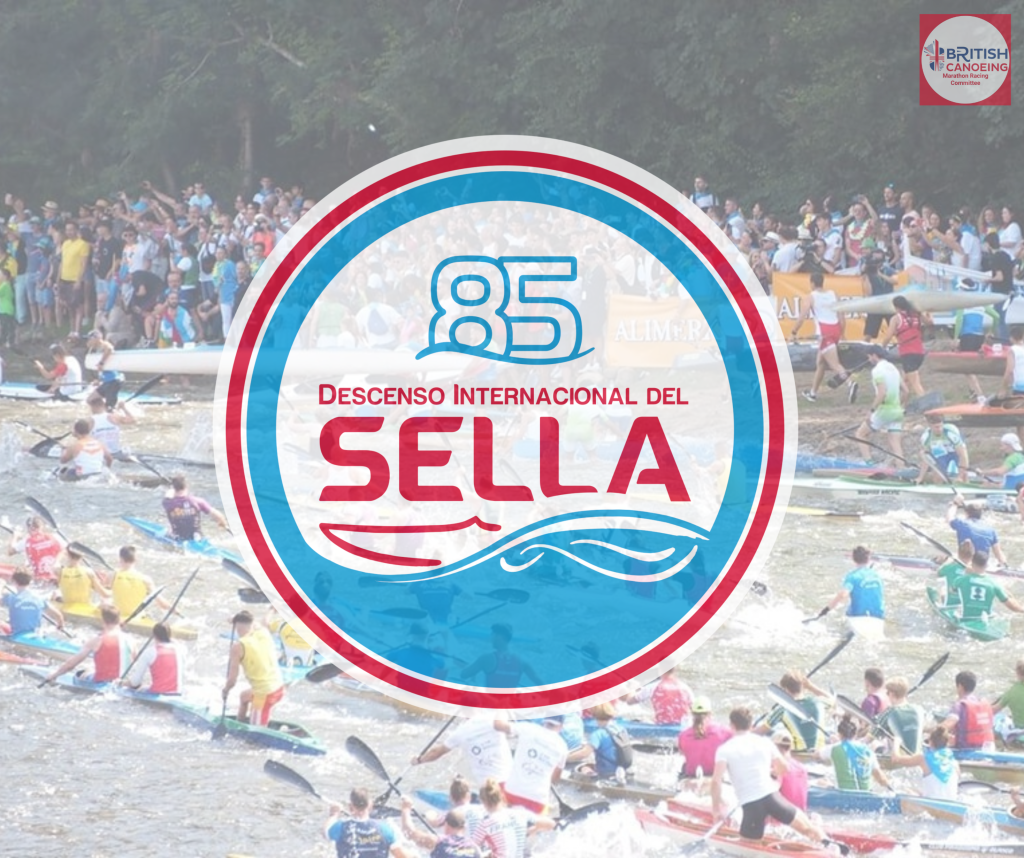 The 85th Descenso Internacional Del Sella will take place this Saturday 5th August in Asturias, Spain. We have a long history with paddlers competing in the event from teams being selected historically to several clubs now supporting paddler entries over recent years.
In the 85th edition, we have 39 boats with 62 paddlers representing Great Britain and their clubs on the start line. You can find the full start lists via the event results page here. All paddlers will start at 11am BST from Arriondas and racing the 20k route down to the sea at Ribadesella. If you have not had the opportunity to watch any of the previous Sella Descents, you can find live streams and videos on youtube here.
While majority of the racers will only compete on the Saturday, the Senior Men K2 and K1 racers also compete tomorrow morning in a time trial to determine their starting order on Saturday. You can view the full results from this time trial here.
Spanish television live stream the whole descent, with a focus on the front of the race. You can find the live stream for this on the RTVE website here.
We wish all British racers the best of luck and we look forward to cheering you all on via the live stream on Saturday.