Updated Club Colours for Gloucester Canoe Club in 2023 Season
Gloucester Canoe Club have announced new club racing colours for their club which is active as of now for the 2023 season. Club members will be wearing the below vest while racing but might still wear the old vest for the time being.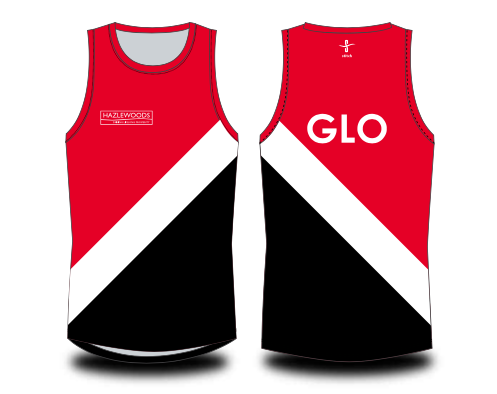 You can view all active club racing colours on our website here.