Hasler Finals 2023 – Final Countdown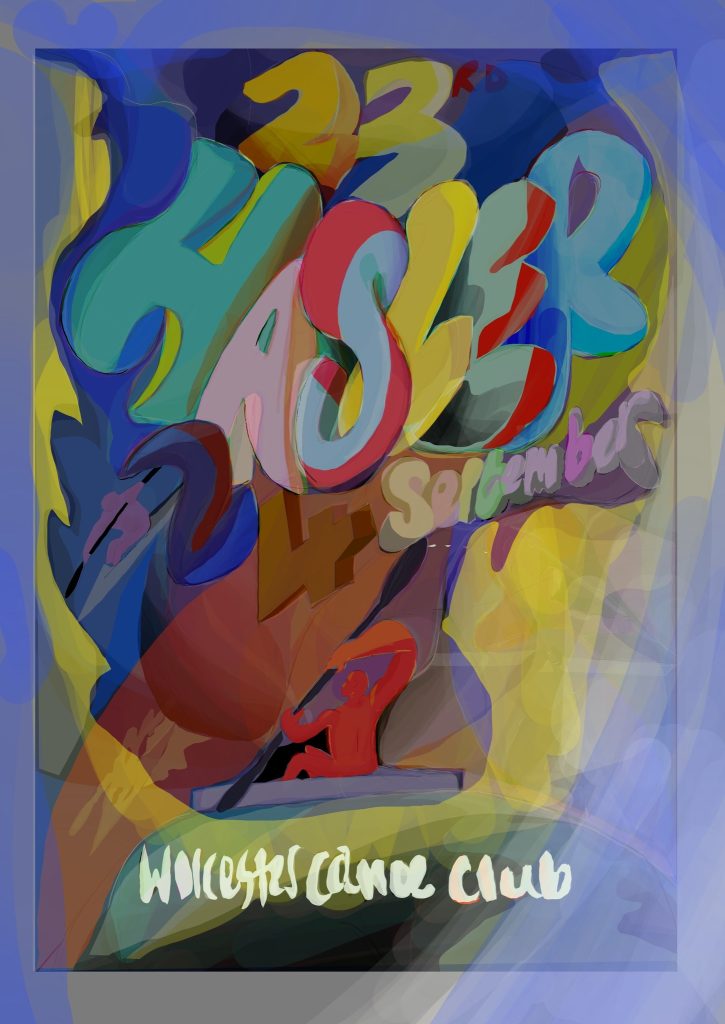 Worcester Canoe Club are now making their final preparations for the 2023 Hasler Finals taking place on Sunday 24th September. The final countdown is on!
You only have two more days to get your entries in with the closing date being this Saturday. You can find the full details of the event and enter here. Make sure you don't miss out.
Live entries can be found here.
Reminder, you need to have qualified to race. Check the full details in the racing rules here. The qualifying clubs for each region are below. Who will take the overall win next weekend? Will Elmbridge Canoe Club retain their title or will another club be successful?
The winning club for the 2023 Geoff Sanders Competition will also be announced at this event.