Updated Committee Roles for 2023/2024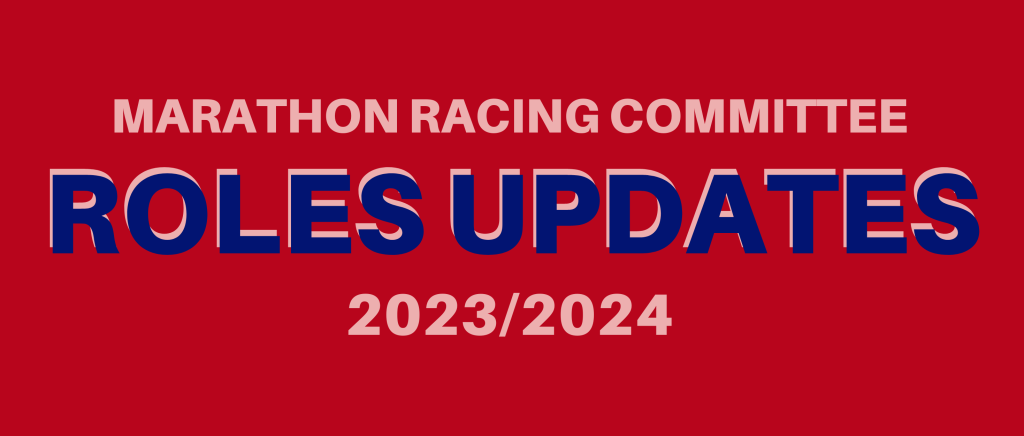 Following the ACM and the new Marathon Racing Committee's first meeting in September, the committee roles for 2023/2024 have been confirmed. You can now view the full list of roles and contact details here.
After 20 years of looking after the money, David Enoch has decided to step down from the role of Treasurer. From the 1st November, Joe Fitzpatrick will officially take on the role, after shadowing David for the last six months. David will still sit on the committee and will be supporting the transition over to the new Treasurer. If you wish to contact Joe, his email is J.Fitzpatrick93@outlook.com. All enquires around budget, race levys and more should go to Joe from the 1st November. We thank David for his incredible work that he has done in this role over the last twenty years as a volunteer.