Major Events 2022 Community Survey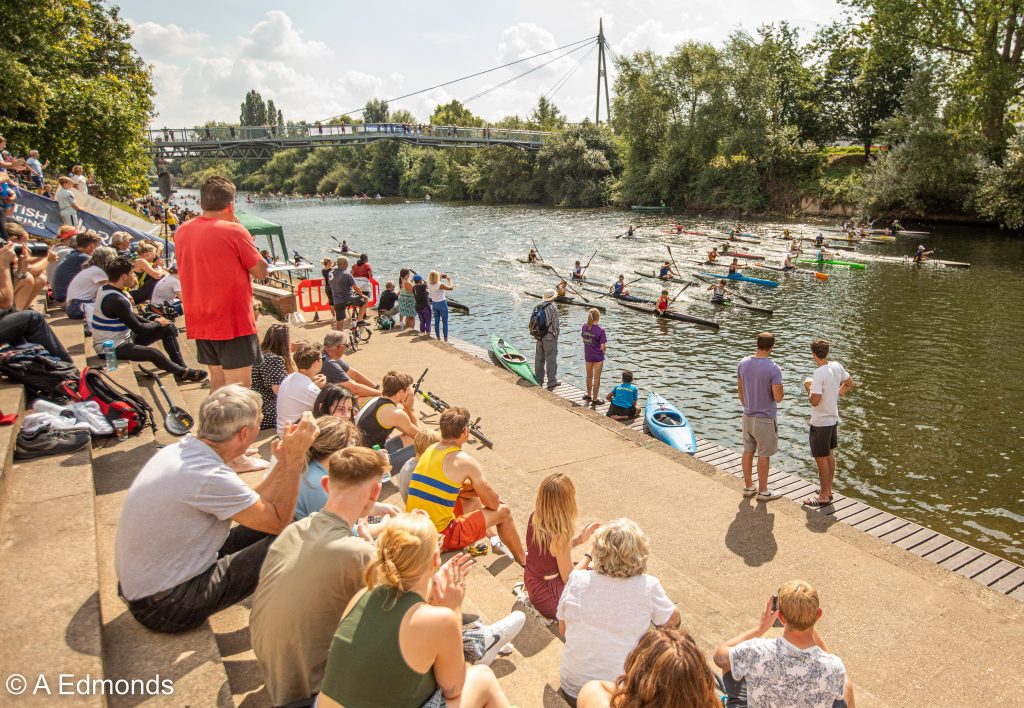 To review, reflect and build on the successes of the 2022 Major Events Season, the MRC Major Events team is seeking feedback from the community of paddlers, coaches and clubs to allow us to make our events even better for the future.
Please fill out the following form for any of the major events you attended this year. If you did not attend one or two of the major events detailed, please skip onto the next section.