Team Announcement for 2023 European Championships and Sanabria K4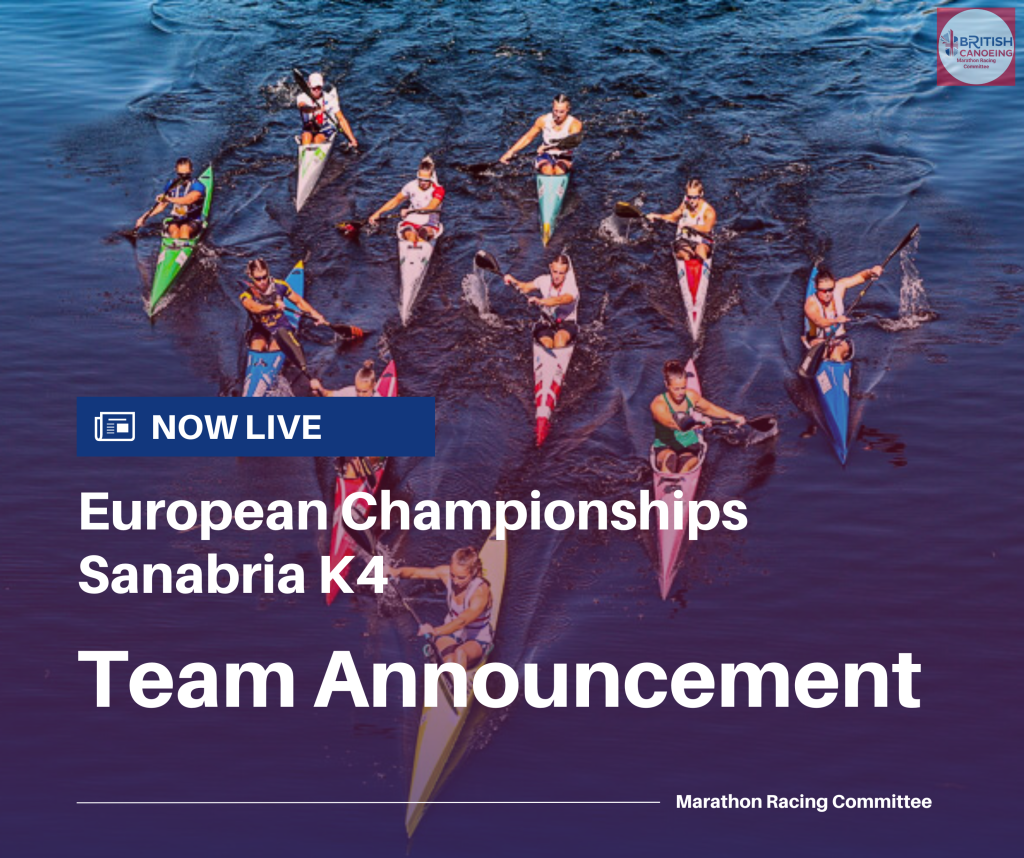 The selection committee would like to again thank Elmbridge Canoe Club for hosting a very professional assessment weekend. Following the assessment weekend the Selection Committee met to complete the selections for the two events. Please view the linked documents below for the full selection note, assessment results and HC data.
Congratulations to the athletes on their selections to their respective teams.
As per the 2023 Selection Policy (published here), any requests to review the selections must be made in writing to the Chair of the Selection Committee, Nanette North, within 48 hours of the publication of this document, i.e. by 10pm on Saturday 17th June 2023.